Hello friends, Tim here again from Super Mayhem, bringing you some more classic Game Genie hacking action! AWhoooo!
Today we are taking on another of the classic NES games, Kirby's Adventure Also known as Hoshi no Kirby As it was originally released in Japan.
Before we get started please make sure you subscribe to Super Mayhem with notifications on and Smash that thumbs up button as hard as you can for the love of Kirby!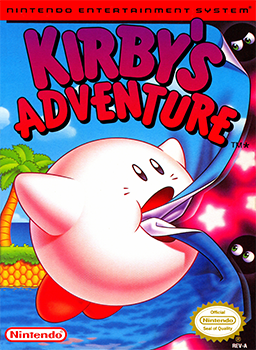 This game is truly a treasure of my childhood for me, even though it was released later in the Nintendo lifetime. I still have the game and the box is near mint condition somewhere hiding! Yes I was a pretty careful kid luckily when it came to video games and collecting.
Anyway here's a little bit of an intro to the game, but stay tuned for some classic hacks as well as some truly insane fan discovered ones you won't want to miss, so stick around till the end of the article.
Originally released in Japan on March 23, 1993 and a little bit later for North America and Pal, Kirby's Adventure was actually a product developed by HAL Laboratory, and published by Nintendo. What you may not know is that this is actually the second ever Kirby game, the first being Kirby's Dream Land on the Game Boy, and was the first Kirby game to include the copy ability by inhaling certain enemies and pressing down. It's definitely a nice addition by the director Masahiro Sakurai who copped a bit of flak for the simplicity of the first game and its lack of replay ability.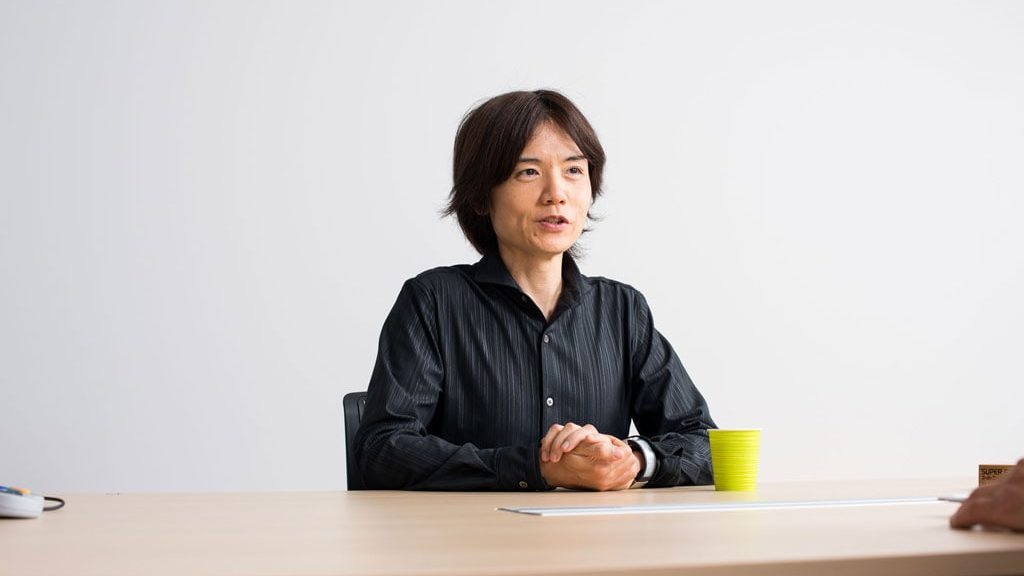 The story itself is simple enough. Basically King Dedede breaks apart the star rod and gives pieces of it to his Minions, so it's up to Kirby to travel across Dream Land and repair the broken rod.
Since it was such a late release on the Nintendo the graphics are fantastic and could easily be mistaken for an early Super Nintendo game or something.
Anyway with that back story told, let's get into some game genie hijinx and start hacking this awesome game!
So first of all, lucky for us there are actually some default cheat codes for Kirby's Adventure even though it was a late release to the Nintendo. They are the kind of codes you would expect from the booklet though such as PEVXIYGA which starts you with 2 lives all the way up to AOVXIYGA which lets you start with 17 lives! It's a bit of an odd number but it definitely helps if you are struggling with the game for some reason. There is also a 9 lives code AEVXIYGE but there isn't much else to say here except they help you with the game. Oh and also just a note if you were wondering you can play with 0 lives too, which is why these codes show one less life than you may think.
There are also a few game genie codes in the book relating to "pep drinks", or power up drinks. For example ZAKLLXAA gives you less energy from pep drinks whilst the code YZKLLXAE will give you full energy from your pep power ups. Nothing too special here but definitely handy codes if you want extra life.
Speaking of your energy there are actually three stock standard codes relating to it. This starts with YONZZNYX starts you off in the game with less energy, a code I didn't test YKNZZNYX which starts you with more energy and then finally the mother of all cheats SZEPSVSE which gives you infinite energy! Take this bad boy to the bank and smash through enemies without even worrying about your energy bar! This is super fun to play around with but it also feels a bit un-natural to purposely crash into enemies. Also how good are these mini boss's dances! Take that flossing!
Well that about sums up the stock standard codes for this game but lucky for us there are a number of dedicated Kirby fans that have explored the Game Genie and found a number of non-standard cheats for us to take on! So here we go!
Why don't we start with a few different level codes first up. For example you can enter NUXXVY to start in Level 4! It's a bit glitchy throughout most of the level, but it goes totally bananas when you get to rolling turtle mini boss thing. In fact there are a couple of weird level 4 cheats, like SOXXON which starts you off in a different world 4 level which again is super glitchy when you puff out your inhaled air! I somehow managed to also disappear at one point after I got the parasol power up. You could also try the code IOXXUN which starts you in the world 4 museum. Once you leave the museum you just fall through the world select map repeatedly, losing one life each time until you die! Pretty weird!
There are a couple of other interesting level codes that take you to unused parts of the game. Such as IPOPIZAA which puts you in an ice museum that's never used but contains power up enemies. GPOPIZAA whacks you in another unused ice museum with Freeze in it. YPOPIZAA is another museum not used in the game but contains a spark and stone transformations in it and finally TPOPIZAA is another unused museum but this time it has a tornado in it. Interestingly when you leave the doors from these museums on all but the last code you end up falling through the map screen and dying. Maybe these levels were used for debugging purposes? We will never know for sure.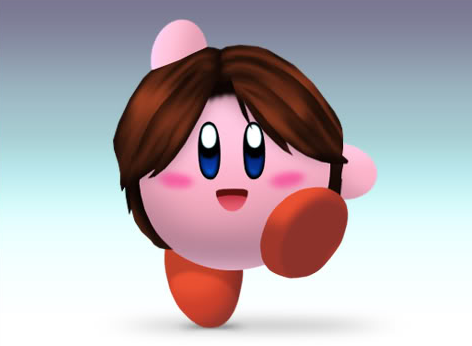 One thing is certain however and that is that there really is a debug room for Kirby's Adventure on the NES. Enter the code EZOPIZAE in your game genie and then enter a save file you are taken to the debug portion of the game. There seems to be a lot to explore here, even if it's super glitchy graphically. There are 7 doors here. The first doesn't do much as you can't get out of the room, but it looks pretty, the second door is a continuous loop as far as I could tell containing no enemies and only doors, the third door is a bit more interesting though as it seems to be some sort of enemy testing place. It starts off as level 1 but includes other enemies including glitched ones and ends with 2 bosses. The forth door just has a laser power up and 2 rooms. The fifth room appears to be a sampling of boss battles, you can either fight them or just float up to a door and move onto the next one. And as for doors 6 and 7, well you can't enter them as far as I can tell so who knows if they contain anything or not!
Another interesting nonstandard code to try out is LVYIVY – with this enabled the game doesn't pause when you pick up a power up and also doesn't pause Kirby in situations where he would normally, such as picking up or using certain powerups. If you get hit just at the right time it even dims the colours of the game. Give it a try with the "crash" power-up, you can die mid-air. It's pretty whacky but makes for an interesting bit of a twist on the traditional game.
ZOYEPA is another interesting game genie code. It ruins the music and sound in the game, even on the intro screen. The fire ability is also a bit weird, you can use it fine to light the cannon, but if you attack an enemy with it you get the sword power up for some reason and you can't lose it. When you transition screens you quickly go back to the fire ability but once you go to use it the ability changes back to sword. Enemies can also be deleted randomly with your air puff or with the use of the laser ability too. This is kind of cool! It can make boss fights tough though if you delete them, as the game doesn't register they are dead so you get kind of stuck.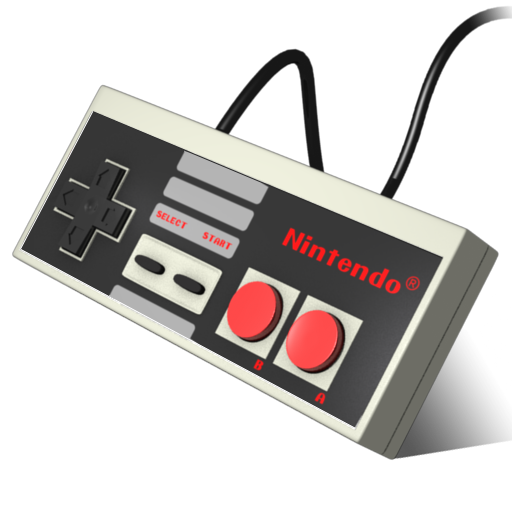 If you are looking to make the game a little bit easier than the cheat code LOPVOP might be the one for you. Essentially, if an enemy isn't already on the screen when you load it, they don't appear! It's a bit hard to explain but if an enemy is already on the screen when you enter it they will remain but if they load afterwards they won't appear! This really lets you cruise through the first level, not that you need much help. Apparently some minibosses won't spawn however so you might get stuck in the game, just a heads up.
This next one is a bit of an odd one, but it's really fun too! Enter the code PAZXVN and you are in for a wild ride. Basically, every time you inhale an enemy you are sent through the next door in that area! It's awesome fun to fly around through the levels and you never know where you are going to end up! It could be some glitched room where you just keep falling or it could put you into an infinite loop. Definitely a code you will want to try if you are into game genie hacking.
GKAAAA is another interesting cheat. With this code you can't seem to contact enemies, health or even 1 ups. The only method of progressing is by inhaling and taking enemies powerups! Any other attacks won't work. This kind of traps you when you hit a mini boss though as you can't actually attack them…you can still watch him dance though.
KEPSOX Is a little code I just wanted to mention. It does some weird stuff to the sprites and makes them kind of flicker or become a bit transparent. It's like playing ghost Kirby or something but the game plays fine!
This is kind of a nice Segway into the code AEPZYV which is a crazy graphical glitch cheat code. The game seems to work mostly fine but boy-howdy, what a weird way to play Kirby's Adventure on the NES! You don't know what is wall or ground and I somehow entered water and then died without realizing what was going on! On a side note, the crane game still works fine and without glitching, so that's something I guess.
The code EZOXUN is just a weird code. When Kirby inhales something you fly off like you have got the wheel ability or something and the screen shakes. Once that ability is lost then you have the splash ability for some odd reason. I got stuck as a puffed up Kirby when I tried it first time and had to reset the game too! This one seems like a bit of a game breaker but still worth trying out.
Anyway that's it for today friends! I really hope you enjoyed this article with me! Don't forget to smash that subscribe button and turn on notifications if you are new, whack a thumbs up on this video as well and most importantly of all leave a comment below about Mario, Video suggestions or just anything really, it's just nice to say hello! Check out some other awesome Super Mayhem videos whilst you are here too! Also as always a huge thanks to Jacob Clark for being our first patreon supporter! If you want to join team mayhem be sure to click the Partreon link on the screen or in the description below and support however much you can, it's really appreciated. Don't forget to visit supermayhem.com as well And that's it for today friends – Awhooooo!