Who doesn't love that good old green dinosaur Yoshi?! He helps you eat things, stomp on things and you can even ditch him for an extra jump if you need too, even if you die a little on the inside each time you do…
So what is better than a Yoshi in a video game? How about a Yoshi in cake form? These bad boys vary from lovable home made master pieces to professional constructs that are only held together by your love of Super Mario! Each is more delicious than the next, too!
From Yoshi's Island inspired cakes all the way to Yoshi basically face planting into a Super Mario scene, at least one of these cakes will make your day or give you some inspiration to get baking!

So without further ado, get your tongue primed to inhale these 16 awesome Yoshi Cakes!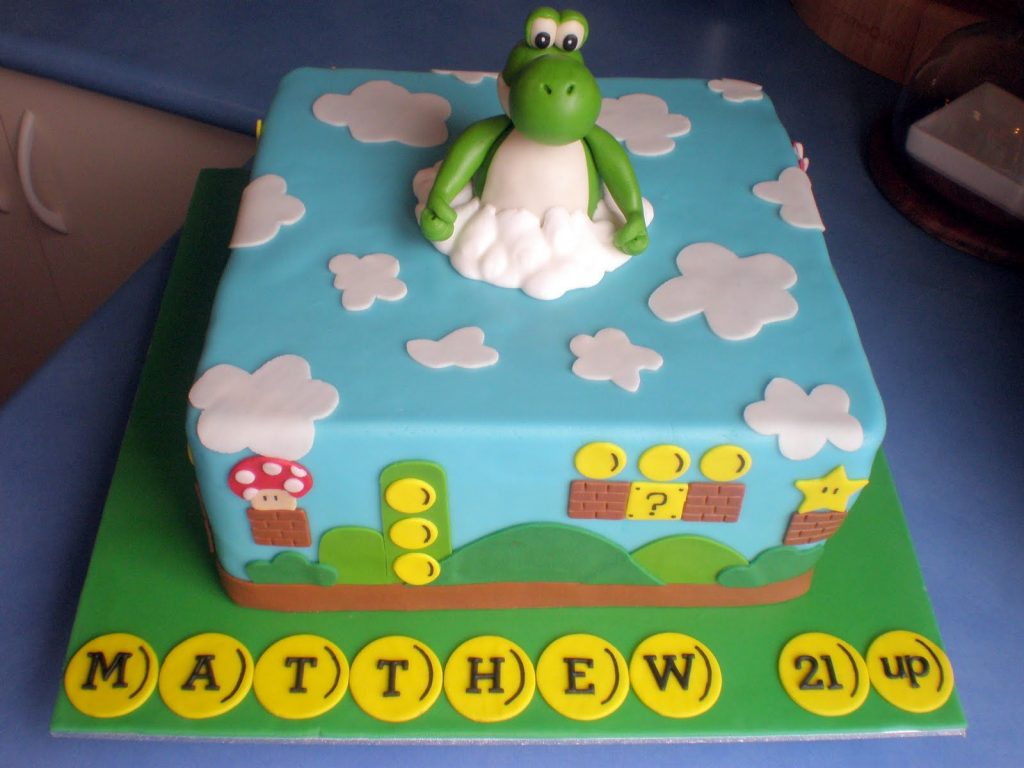 Bit of Piranha plant action going on here!